About Dr. Anne Riordan – Dermatologist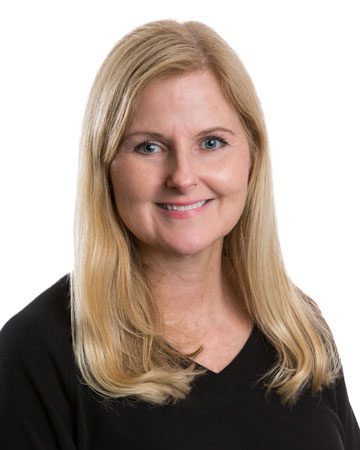 A Skin Care Expert

Dr. Anne Riordan is board-certified in dermatology and has been a specialist in the field of dermatology for over twenty years. She is well-known for her expertise in treating various skin conditions and has treated over 40,000 patients. Dr. Riordan is dedicated to customizing her patients' skin care regimens to suit their specific skin care needs.
An Experienced Professional & Dedicated Educator
Dr. Riordan graduated from UMDNJ-Robert Wood Johnson Medical School in New Jersey. She then continued her extensive training at Brown University and Harvard University. She completed her training in dermatology at St. Louis University, where she currently holds the position of Clinical Assistant Professor of Dermatology.
A Noted Scholar
Dr. Riordan is a published author of numerous dermatology articles in peer-reviewed journals and poster presentations. She is a Fellow of the American Academy of Dermatology, a member of the American Society of Dermatological Surgery and a member of the Women's Dermatologic Society.